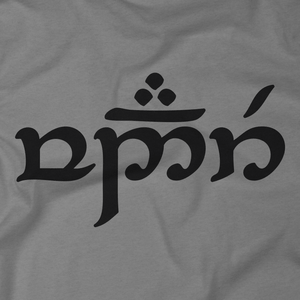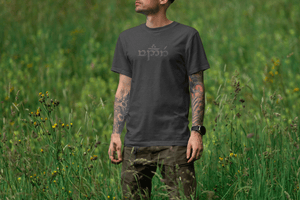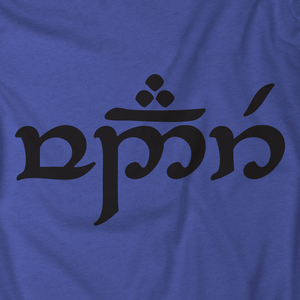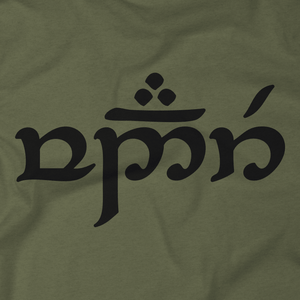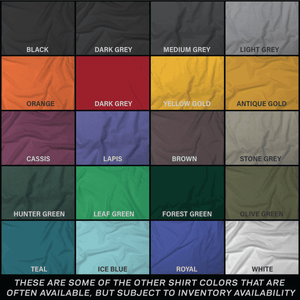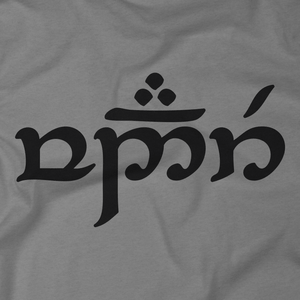 WANDER in Elven LOTR T-Shirt
Sprechen se Tolkien? Love to explore? This is WANDER translated to Elven, and is a perfect design to show your love for all things Middle Earth as well as getting out and enjoying some adventure.
Want the design on a different color shirt than shown?  Need a different size?  Please message me about customizing your order!

Thanks for coming by, and don't forget to check out more of my fun, hand-made, original designs on the site. Love the design but don't need a new shirt just yet? Get the decal version of this design HERE.
Original concept/artwork copyright © Dukes Designs LLC 2019 - No reproduction allowed without permission.