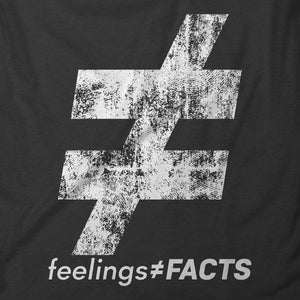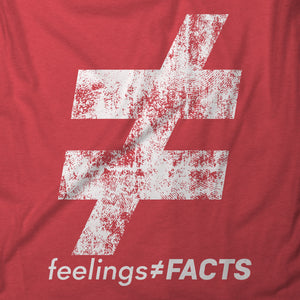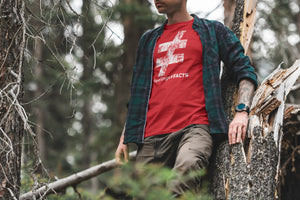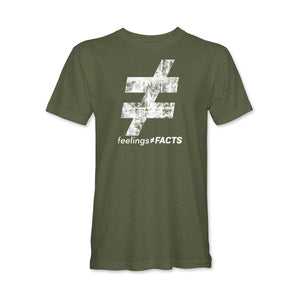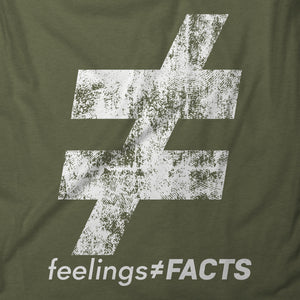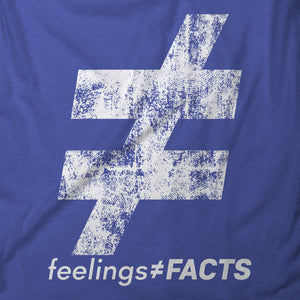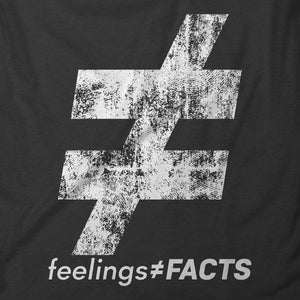 Feelings Do Not Equal Facts T-Shirt
But, 3.5 trillion DOES equal 0 according to Uncle Joe.
Want the design on a different color shirt than shown?  Need a different size?  Please message me about customizing your order!

Original concept/artwork copyright © Dukes Designs LLC 2020 - No reproduction allowed without permission.