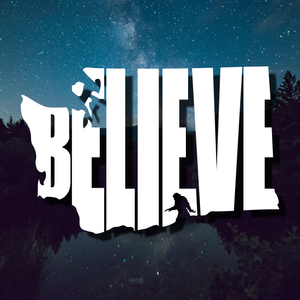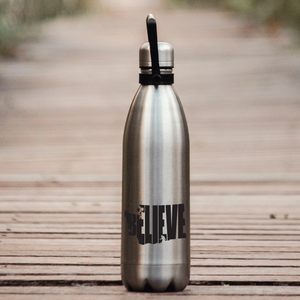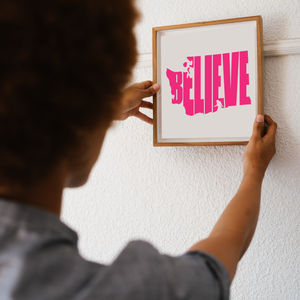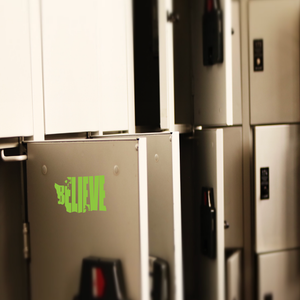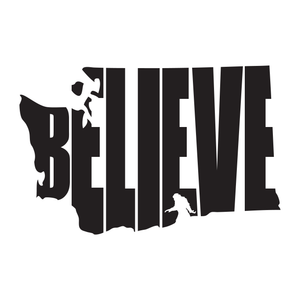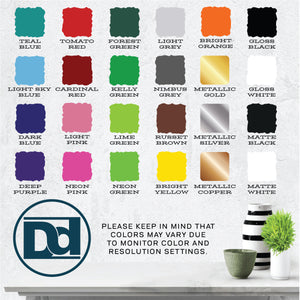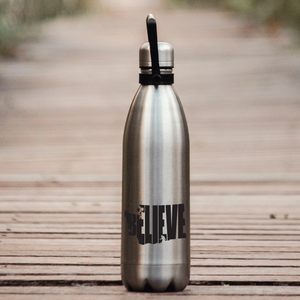 Believe In Bigfoot Washington Decal
Believe.... Maybe you do, maybe you don't, but for those in the Pacific NW who do: this decal is just for you! The shape of Washington, done in the word "BELIEVE", with our signature Bigfoot profile hidden within. Love of Sasquatch, plus love of your state.... it's a perfect blend displayed in this one-of-a-kind custom decal. Interested in seeing this design in your home state? Please feel free to 
contact me
 and I'll see what I can do!
Decal sizes are based on greatest dimension (length or height), and if you need a custom size please don't hesitate to contact me. Each decal is supplied with a low-tack clear application tape for ease of install ("PEEL-STICK-PEEL" method). Also included is a quick start set of helpful instructions, as well as a small sample practice decal.
Your decal is die cut from high quality vinyl and is rated for both indoor and outdoor use. It can be applied to any flat or slightly curved non-porous surface. I can also customize just about any decal you will find here, so please don't hesitate to 
Contact Me
 with any custom needs you might have!
Original concept/artwork copyright © Dukes Designs LLC 2015 - No reproduction allowed without permission.